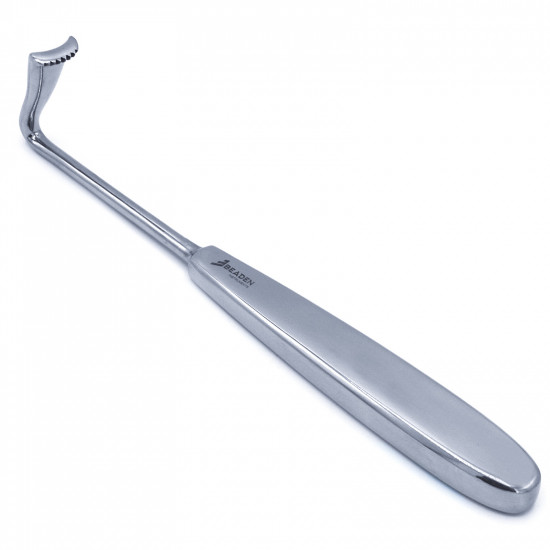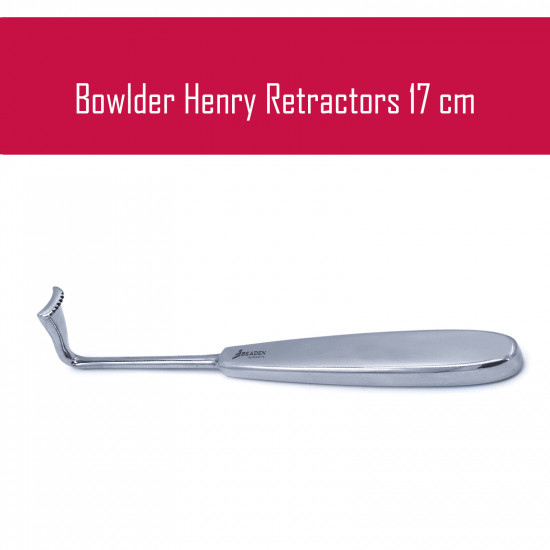 Dental Bowdler Henry Tooth Retractor Retractors Oral Surgery Instruments
Manufactured from AISI 304 German stainless steel
Highly polished finish for aesthetic and corrosion resistance
Fully autoclavable/reusable
3 Years Warranty.
Usage:
Bowdler-Henry Retractor is a specialized device that dentists, ENT, and maxillofacial surgeons use to grasp and pull back lingual flap, the tongue, cheeks, and other soft tissues during oral surgery. Serrated Edge Promoting Strong Tissue Fixation.