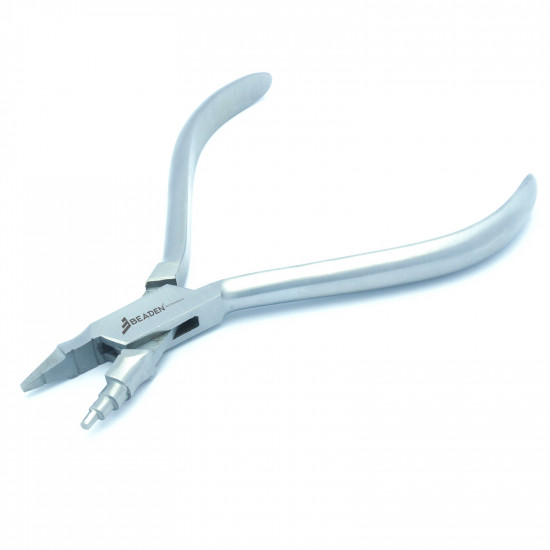 Orthodontic Laboratory Utility Dental Pliers Young's Loop Forming Wire Bending
Manufactured from AISI 304 German stainless steel
Highly polished finish for aesthetic and corrosion resistance
Fully autoclavable/reusable
3 Years Warranty.
Usage:
Instrument to bend wire and achieve loops, the Young pliers are the universal bending tool, it allows to realize loops in different sizes. It allows granting a uniform dimension to each helix.

Stock:

In Stock

Brand: Beaden Instruments
Code:

BDN-0183

Weight:

91.00g

Dimensions:

14.00cm x 0.00cm x 0.00cm